Quexcel expands to Belgium
Quexcel is a Netherlands based global operating Software Asset Management and Software License Consulting firm. In the past years more and more customers abroad appreciated the Power of Knowledge, amongst with customer from Belgium. To better serve those customers with local presence we are proud to announce that as of November 1st 2018 we have officially expanded our business to Belgium with a local branch office.
Mr. Helmut Vis, a Belgium based senior Software Asset Management and Software License consultant has joined the Quexcel brand. Besides the extension of reach,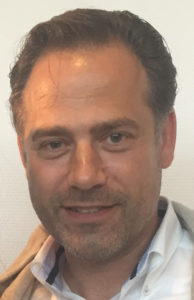 with Helmut we also have more capacity to serve customers, in the Netherlands, Belgium and other parts of the world.
Might you want to know more about how Quexcel can help your business achieve their goals by taking the full strategic advantage of Software Asset Management, please contact us for a first acquaintance.
Team Quexcel
The Power of Knowledge