About us
Quexcel stands for 'Centre of Qualified Expertise for Software Licensing'. We started as a consultancy firm for Software Asset Management and software licensing. Over time, we added our existing marketing firm to Quexcel and extended our services with the Digital Transformation portfolio. Whatever services you buy from Quexcel, you always take advantage of the power of qualified knowledge:
Rationally qualified through certification
Recognized specialist through strategic consulting function within Microsoft, the largest technology company in the world
We stand for righteousness and transparency, involvement together with you as our customer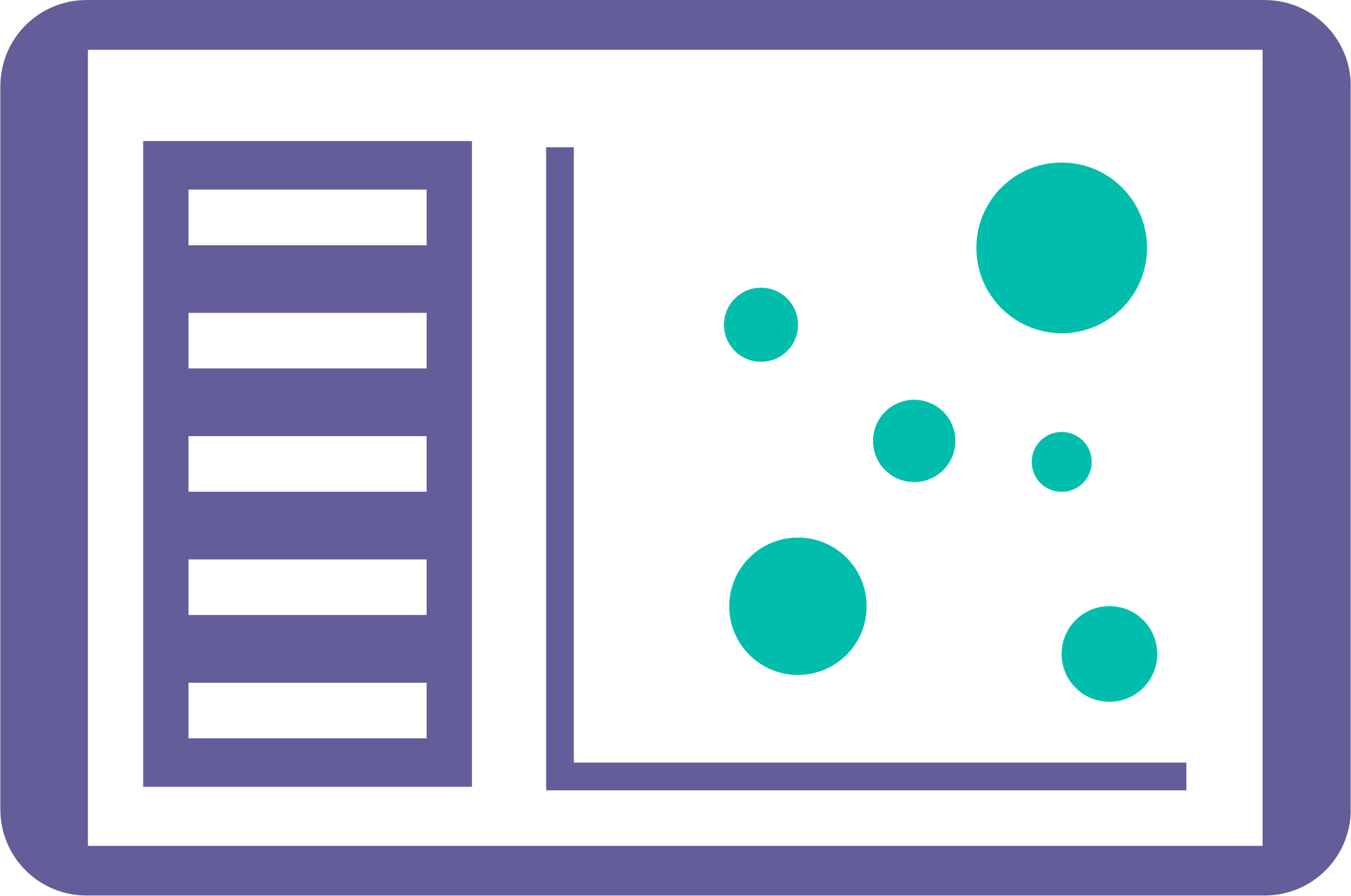 Software
Knowledge is too often viewed as authority. Whoever knows the most about software licenses and software contracts is king. As a result, licenses are often unnecessarily complex and expensive. We view knowledge mainly as power. Power that we place fully at the service of our clients. That strength provides you with a series of time and cost savings.
Quexcel is a Dutch based international operating company. We are your partner in the area of consulting regarding software licenses and corresponding services – such as Software Asset Management (SAM), marketing services for technology companies and digital transformation services. Our power is extremely attractive for the medium-sized enterprise, healthcare sector, institutions and (semi-)governmental bodies with 100 to 2,500 computers or employees.
We guarantee you optimal time and cost benefits through the bundling of our comprehensive and qualified knowledge of software licenses and agreements, national and international copyright law, privacy legislation, our unique network and the strategic and in-depth contacts with software manufacturers.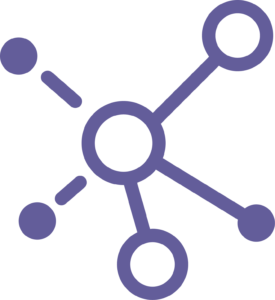 Digital Transformation
Digital Transformation; the umbrella which covers all which 'sounds' digital and innovative. But there is more to that. Quexcel has the knowledge and long lasting experience in the IT industry to guide you with your Digital Transformation, whatever your explanation of the definition might be.
It is our deep strategic partnership with Microsoft, our partner-2-partner network within the IT Industry and our experience with hundreds of customers that benefit you! Whether you are looking for innovation of your IT department or want to completely disrupt your industry with brilliant, creative, digital and transformative ideas, Quexcel is the partner for you. Even better, our experts are the partner alongside, because real transformation can only be accomplished in close corporation.
The Power of Knowledge
Whether you are looking for Software, Software Asset Management, Marketing or Digital Transformation Services, when you select Quexcel, you have the guarantee that you get a genuine partner at your side of the table. We use knowledge as the lever to let you and your business thrive. Now, tomorrow and the years to come.
Quexcel
The Power of Knowledge!