Consultancy
Digital Transformation is a general term, used by many persons and includes all sorts of innovation in the digital era. The true question is: "What is digital transformation for your organization?" Are you only looking for innovation in IT systems and applications? Or are you ready to disrupt your industry?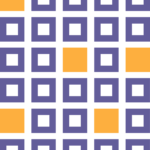 No matter what your digital ambition is, the experienced consultants of Quexcel can guide you thru all stages of your digital innovation process. We help you based on factual data we gather thru research. We consult you knowing the best practices in industries and technologies. We surprise you with our creative minds. Together we can accomplish more than you ever dreamt of.
At Quexcel, consulting goes much further than practical recommendations. We help you during the creative process and also help you putting great ideas into practice. When necessary we can provide an experienced project manager to manage your digital transformation on-site and at your pace. Truly, you will get a dedicated partner at your side of the table. Dedicated in a way that you won't even notice that we are external specialists, we operate as an integrated part of your organization.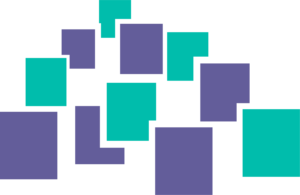 Do you want to experience this dedication? Do you want to use experienced digital transformation consultants who actually help your organization get into 'fast forward' and with that being able to disrupt your industry? If so, it is time to talk. Contact us to get acquainted and let's get inspired together.