Licenties and Cloud abonnementen
Knowing the best possible software licensing contract and cloud subscription to meet your needs is important. The experts at Quexcel are happy to help you determine a compliant but also future proof and cost efficient solution. With the recommended solution you are able to reach out to the market for a supplier for your Software License or Cloud Agreement. But you can also let Quexcel handle the provision of the Agreement. This comes with a benefit. By then, we do understand your business, know your IT lay-out and have the recommended solution at hand. We can make entering into an Agreement a smooth experience. Quexcel will confer with Microsoft or any other software vendor and set-up the Agreement. We will assist you with the administrative tasks and help you set-up any Software Assurance benefits.
Your benefits when you choose Quexcel as your licensing and cloud provider:
Microsoft Cloud Solutions Provider
Microsoft Volume Licensing Provider
License and cloud contract management included
Ask us all your licensing and cloud questions
Use of our knowledge database
Yearly advice for renewals or new agreements, free of charge
Are you unhappy with how your current software supplier is helping or consulting you? Do you want to be absolutely sure the right contract with the right legal base is setup and fulfilled? Do you want assistance during you contract term without any additional invoices? Than Quexcel is the right licensing and cloud providing partner for you. Here are some of the software vendors we represent:
For a complete overview and your special request, please do contact us.
Contact us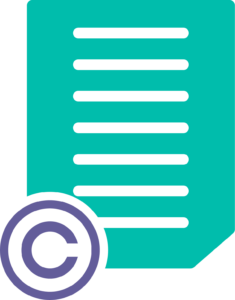 Within the Microsoft Cloud Solution Provider (CSP) program, we can supply monthly or yearly subscriptions for:
Microsoft 365 and Office 365 (Enterprise and for Business)
Windows Enterprise per user
Enterprise Mobility + Security
Azure services
These are all just examples. Please reach out to our licensing and cloud specialists and request a quote for your solution. We are happy to assist and make absolutely sure you get the most cost efficient and absolute compliant solution.
Contact us