System Center is coming to the Microsoft Customer Agreement
Admitted, a little nuance is appropriate; only for customer buying under the Microsoft Customer Agreement through a Cloud Solution Provider (CSP) partner. Microsoft announce availability as of June 1st 2023 (dates are subject to change).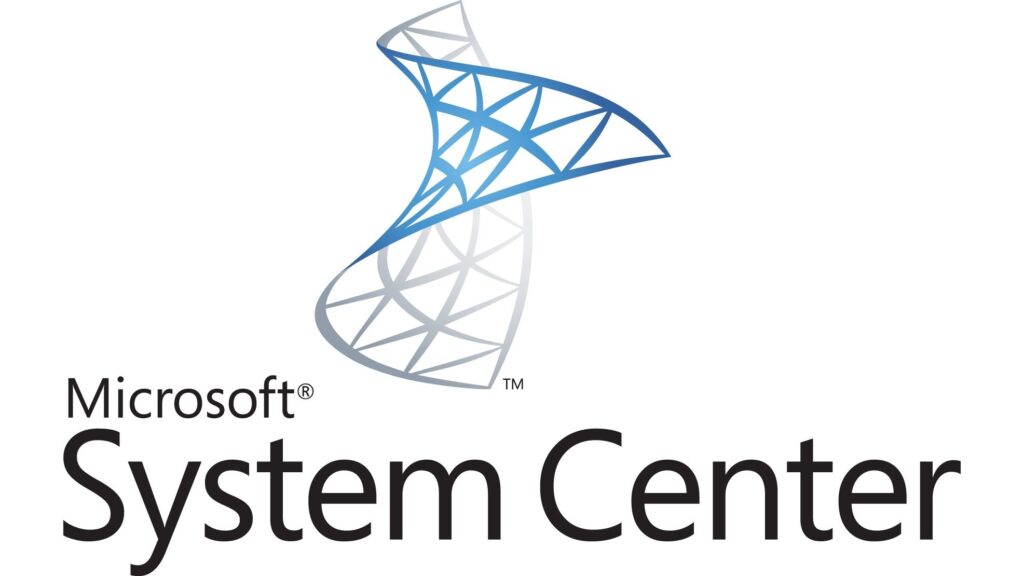 Most likely System Center subscription will be available as an 8-core and a 2-core System Center Server Subscription and in the Datacenter and Standard edition. The subscription term will most likely be 3 or 1 year. Currently Windows Server and SQL Server are already available as such subscription licenses. These license subscriptions are intended for use with Azure, but licenses may also be used for assignment to customer's own datacenter servers for local use of the software. Besides, use of these licenses with CSP Hosters is also allowed (currently for Windows Server and SQL Server, for System Center not yet published).
The upcoming availability of System Center license through CSP is because of the CSP Hoster option. Most likely customers like to use just óne server management solution for both their on-premises and cloud-servers.
Details are not yet published, we will update you as soon as they become available. When you desire more information, please contact one of our licensing consultants.