Quexcel Managed SAM now offers Microsoft Intune Integration
Intune is Microsoft's cloud-based device and application management solution. Combined with Windows Autopilot it is great at deploying mobile devices and PC's and laptops. It is a great solution for access control, enforced data encryption and other technologies to keep your organization safe.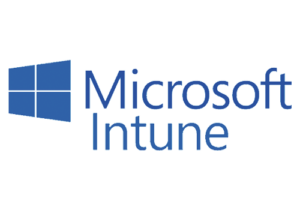 However, when it comes to collecting detailed device information, it is not as great as Microsoft System Center or other third party solutions. Where you might be disappointed with limited data collection, we do have a solution.
Full Intune integration
Microsoft Intune provides a mechanism for collecting full detailed information on devices, usage and cloud access. The even better news is, Intune integration is now live in the Quexcel Managed Software Asset Management (SAM) Service for customers with an Advanced or Premium subscription.
Here are (just) two screenshots from data collected over the Intune integration and available in the Quexcel Managed SAM portal. One is device Operating System details, the other is a list of licensable products on the device (needed for compliance verification).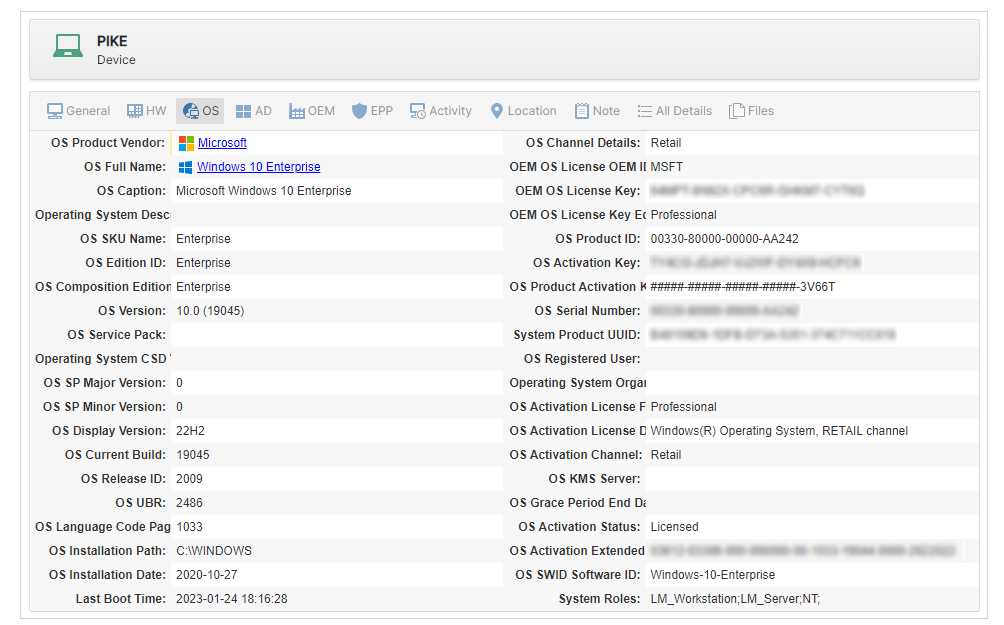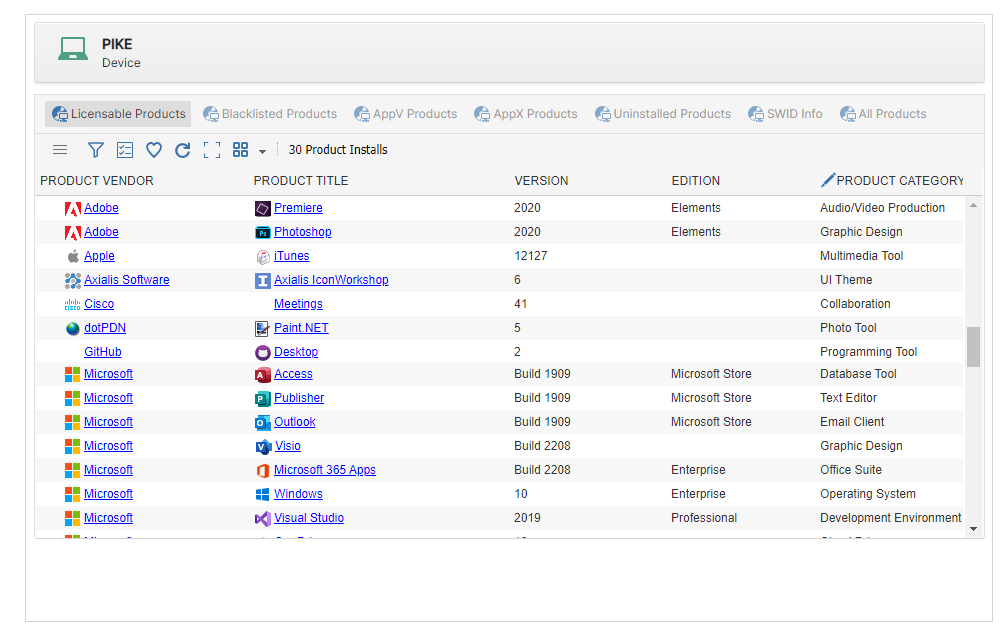 Get started
When you do have non-domain joined, Intune managed devices which need to be inventoried regularly, the Quexcel Managed SAM service is your solution. For as little as half a cup of coffee per user per month, we keep you compliant, help you save money and supercharge your projects. Please do reach out for a free demo or quote.